Oldham City Guide
Oldham News
Report shows computer delays in child grooming inquiries
It can take up to five months to analyse computers linked to alleged paedophiles.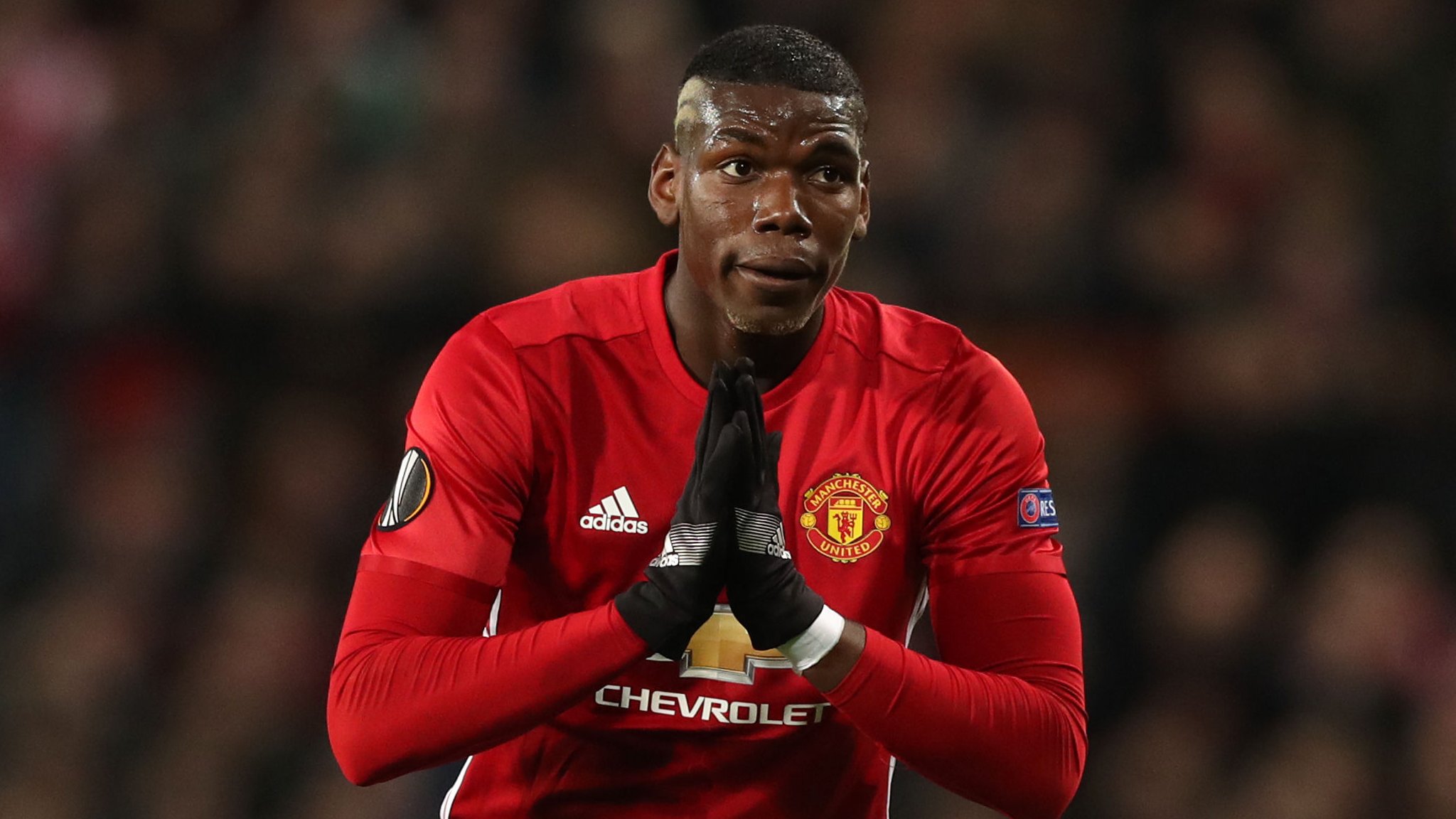 Manchester United v West Bromwich Albion
Preview followed by live coverage of Saturday's Premier League game between Manchester United and West Bromwich Albion.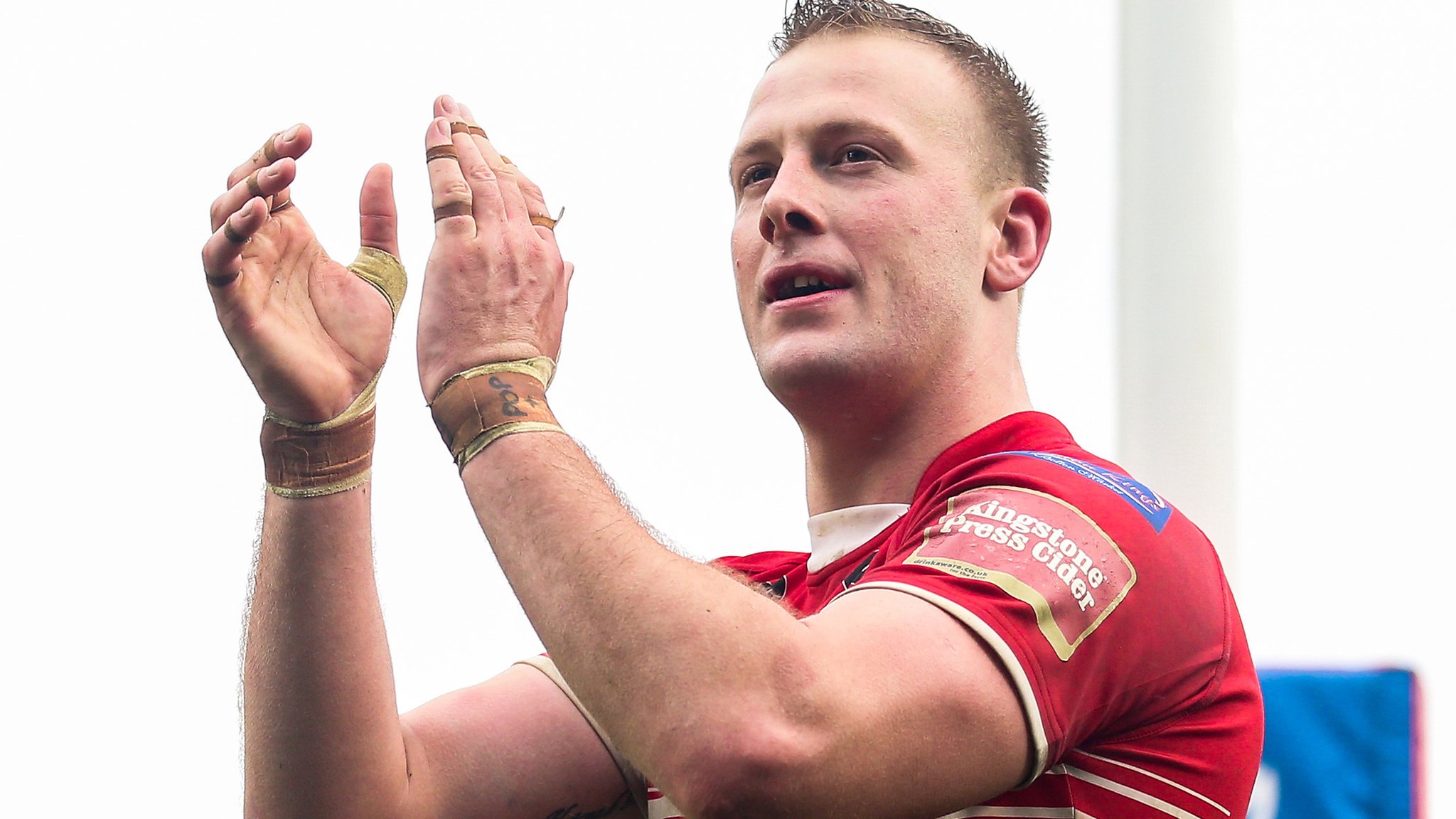 Craig Kopczak: Salford Red Devils and Wales forward agrees new deal
Salford Red Devils prop Craig Kopczak signs a new contract with the Super League side.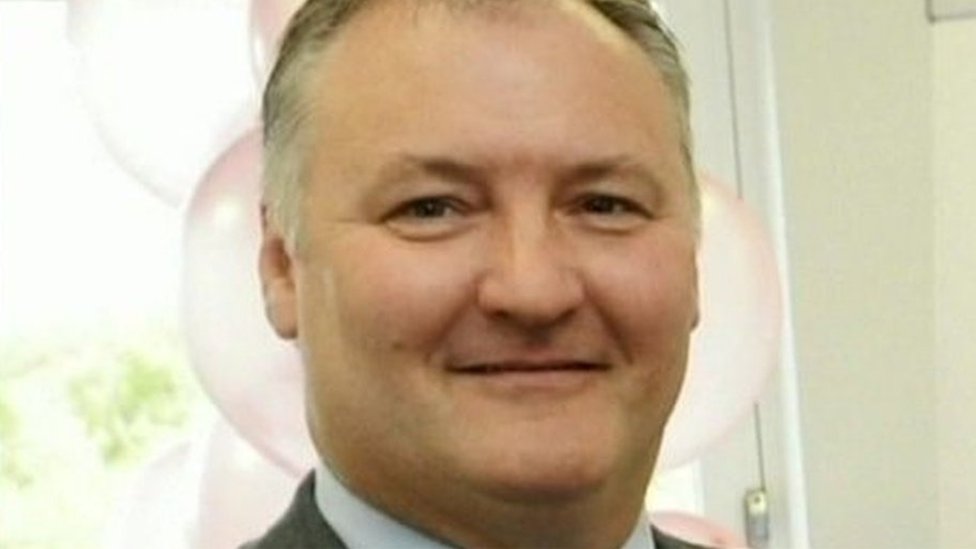 Ian Paterson: Cancer ticking 'time bomb' description denied
Ian Paterson denies 20 counts of wounding with intent against 10 people at hospitals in the West Midlands.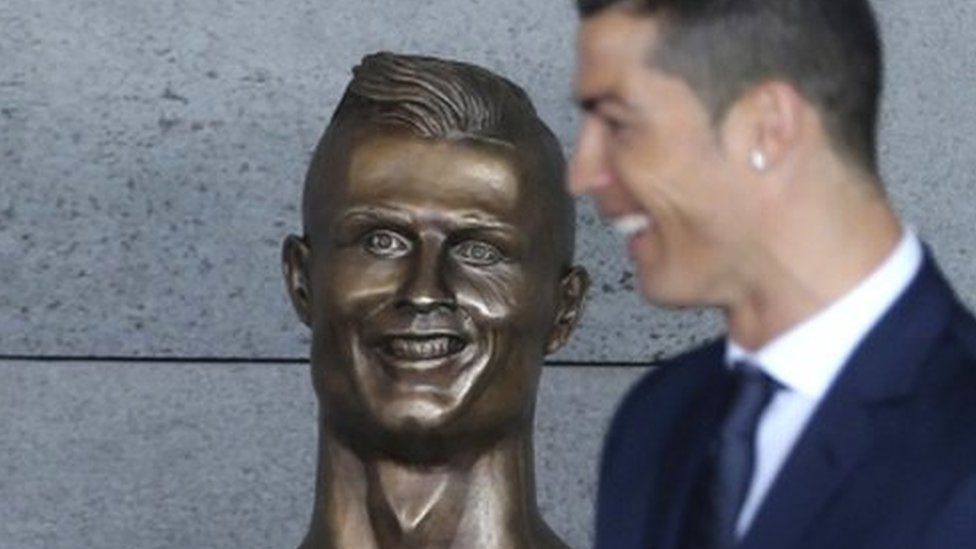 Bizarre Ronaldo statue overshadows airport naming event
The questionable likeness was revealed at a ceremony to name Madeira airport after the footballer.
Engineering firm CH2M pulls out of HS2 railway line deal
CH2M's £170m contract was to develop Phase 2b from Crewe to Manchester and Birmingham to Leeds.
(BBC News)