Oldham City Guide
Oldham News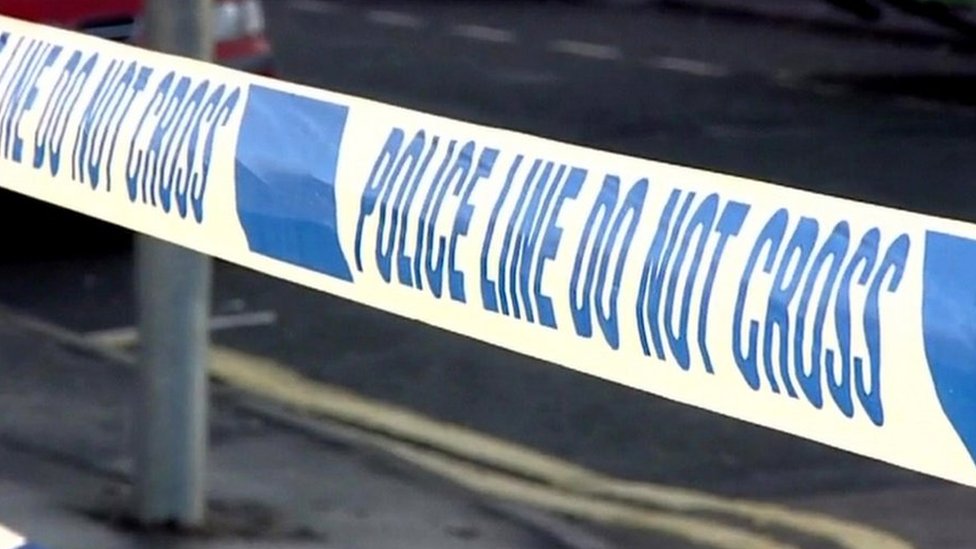 Two men arrested in terrorism probe in Warrington
Cheshire Police says the arrests are part of an ongoing counter terrorism investigation.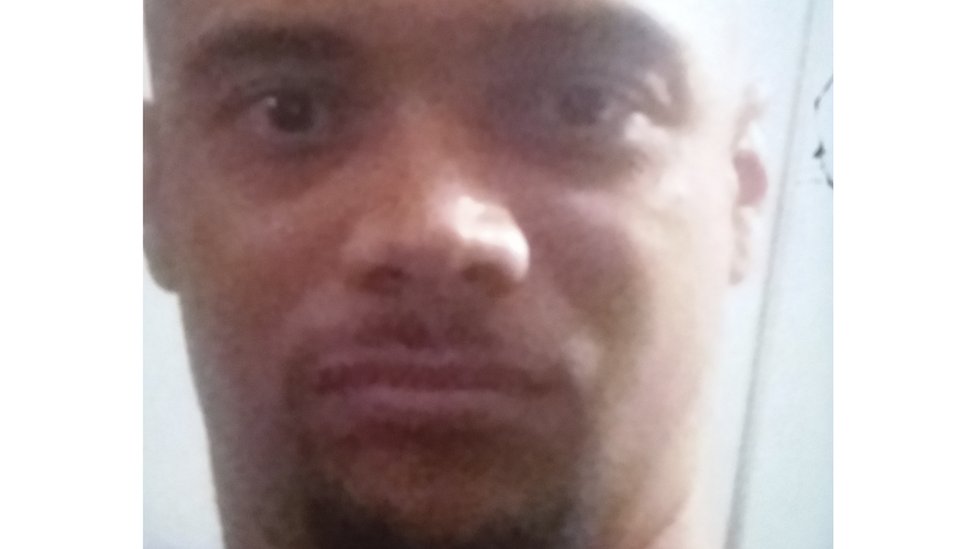 Police seek Tyrone Patrick over Mike Grimshaw stab death
Mike Grimshaw, 34, was stabbed in the neck in the street outside of his home in Greater Manchester.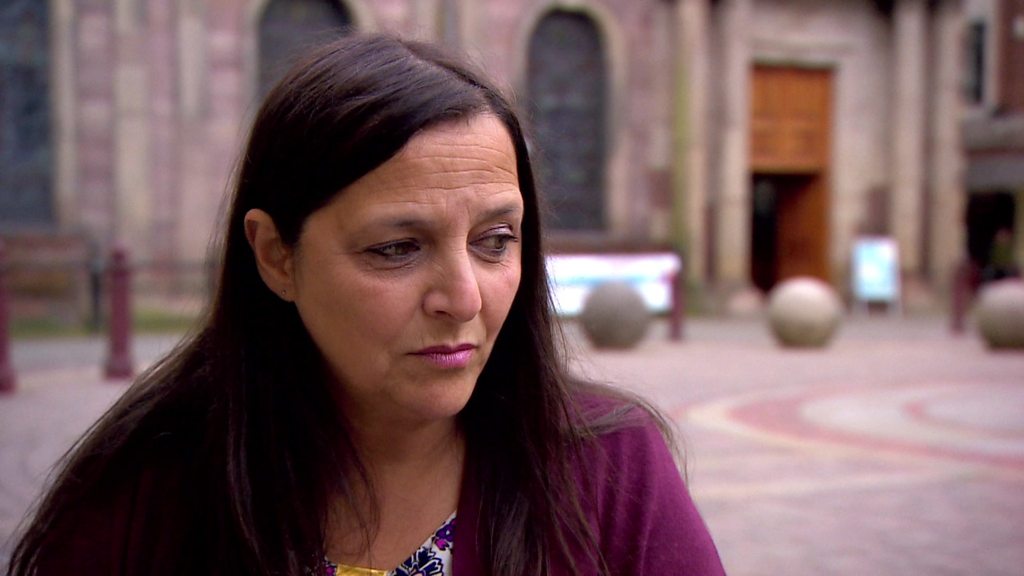 Manchester attack: 12 weeks on
Twelve weeks after the Manchester attack, a bereaved mother explains how she is trying to cope with what happened.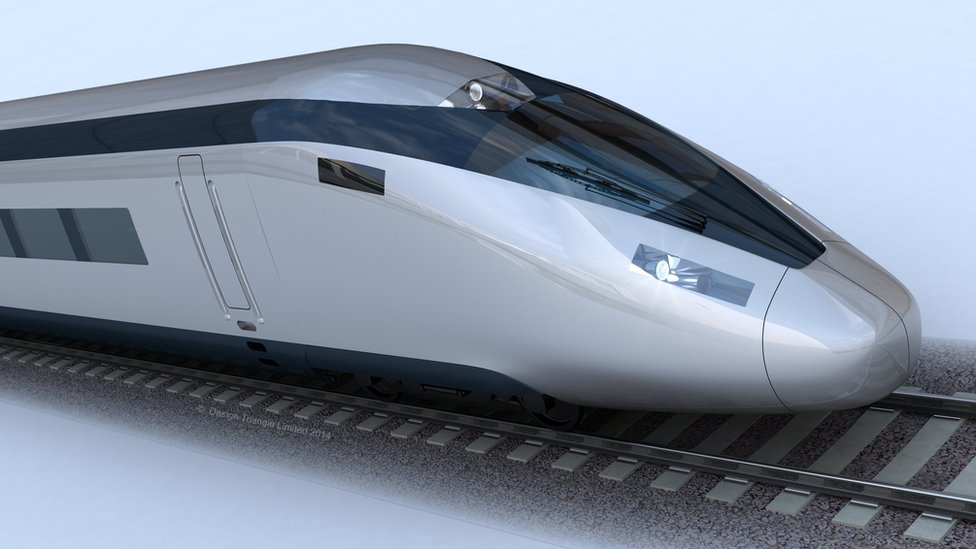 George Osborne urges 'HS3' rail for northern England
Ex-Chancellor George Osborne leads the campaign for high-speed rail lines to link Liverpool and Hull.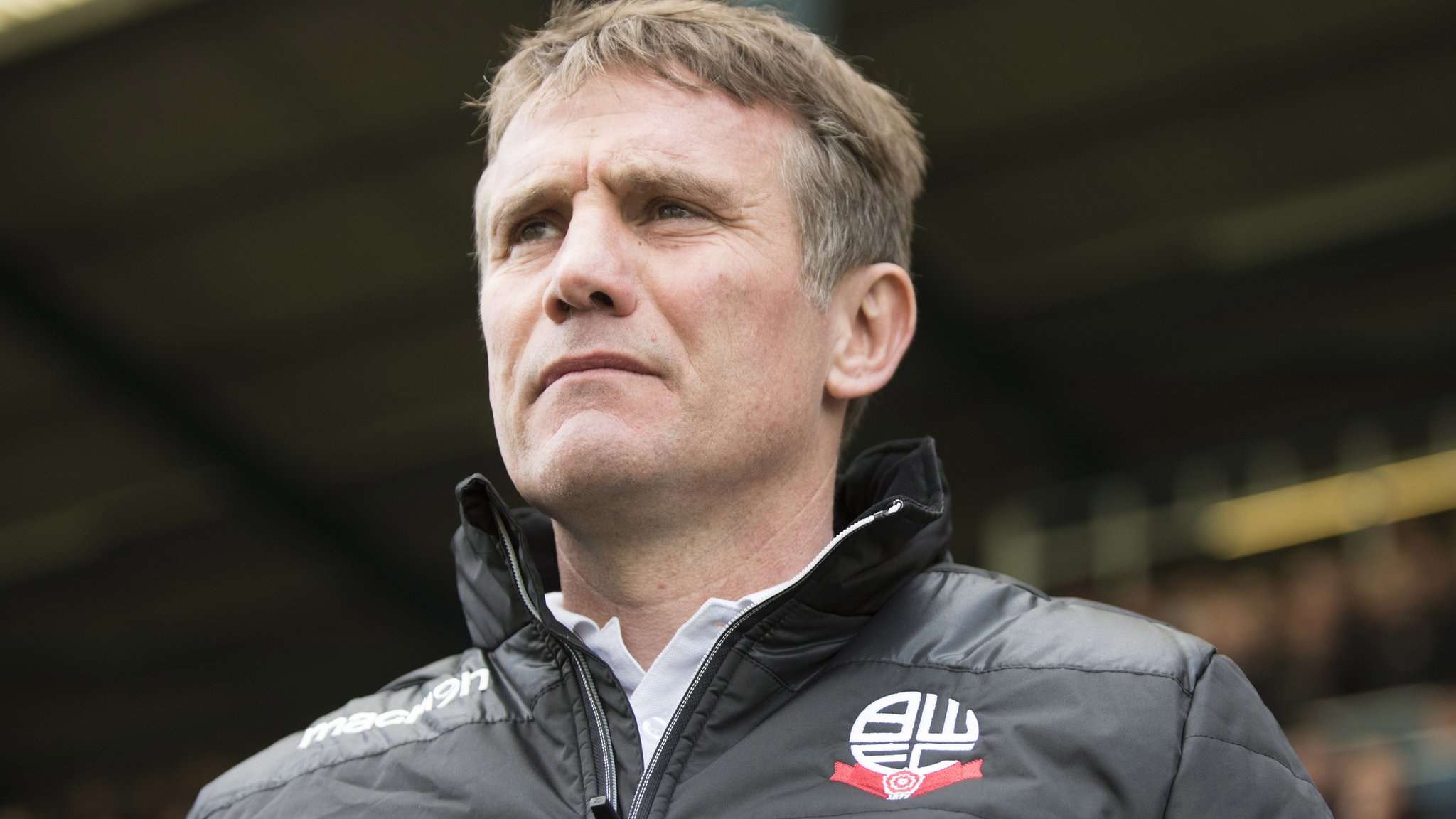 Bolton Wanderers v Sheffield Wednesday
Preview followed by live coverage of Tuesday's EFL Cup game between Bolton Wanderers and Sheffield Wednesday.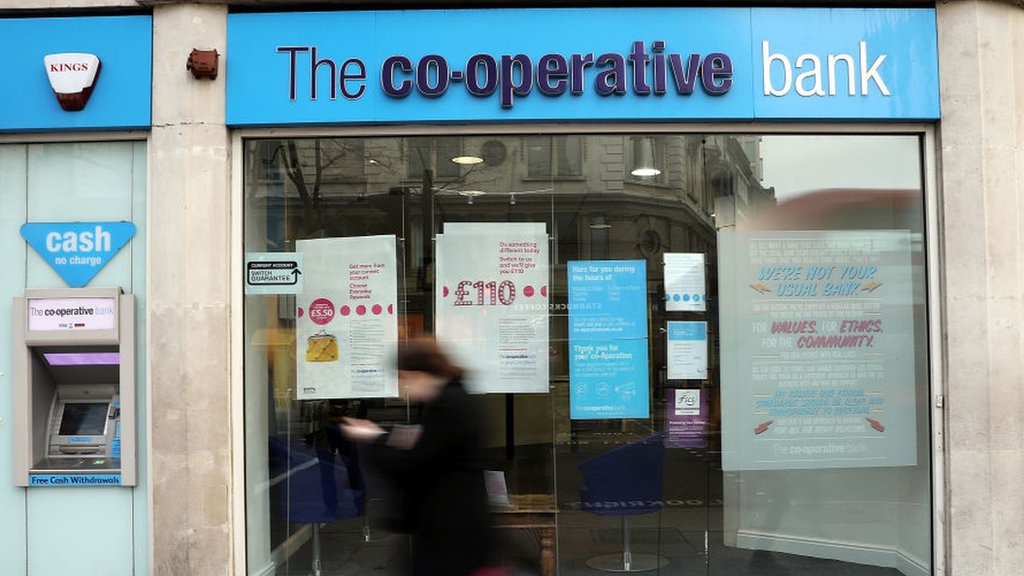 Co-operative Group's stake in Co-op bank to fall to 1%
Shareholders back a £700m rescue deal that will cut the Co-op Group's stake in the Co-op Bank.
(BBC News)