Oldham City Guide
Oldham News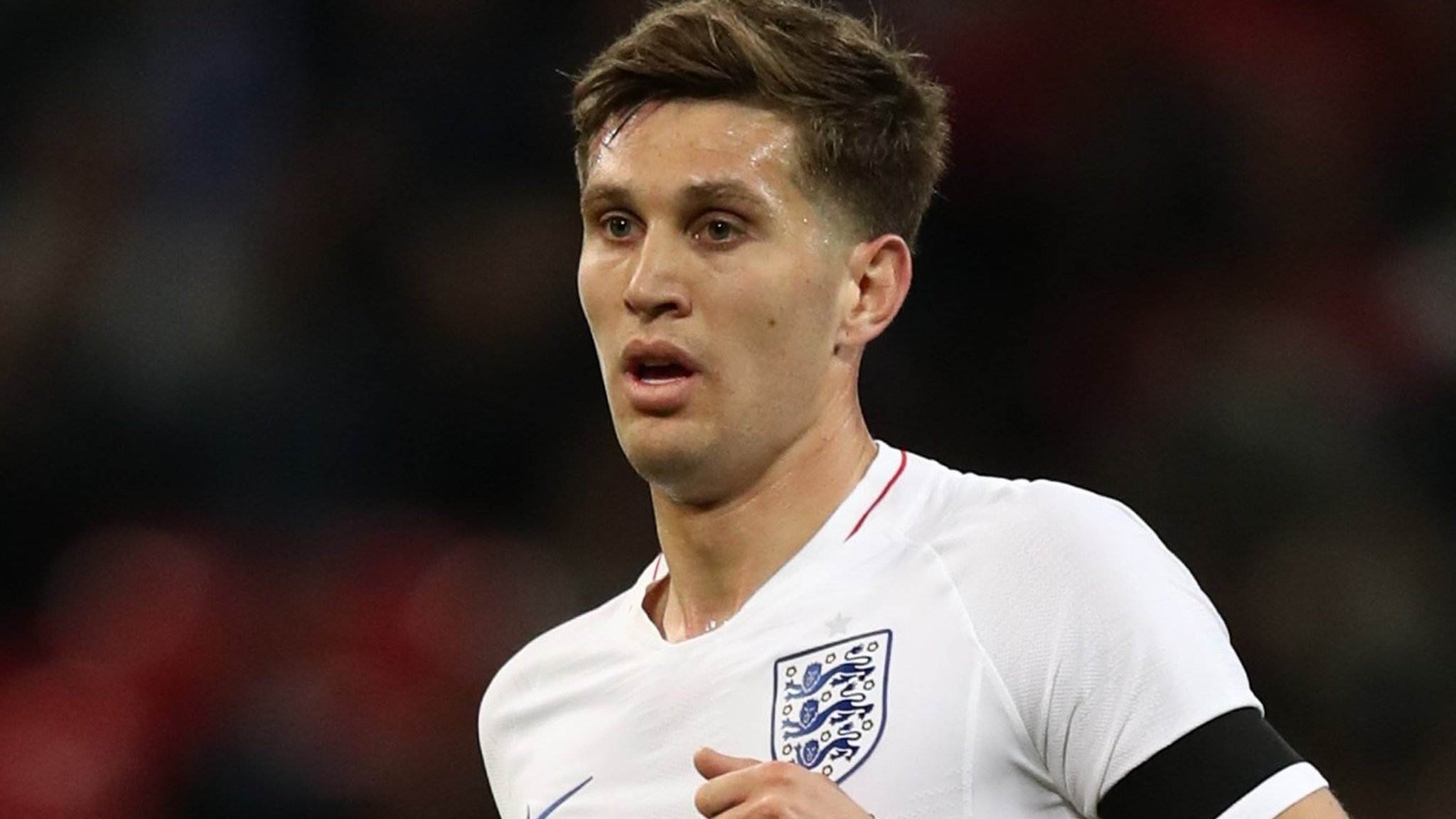 John Stones: Pep Guardiola says England defender will be fit for World Cup
England defender John Stones will be fit for the World Cup in Russia this summer, says Manchester City boss Pep Guardiola.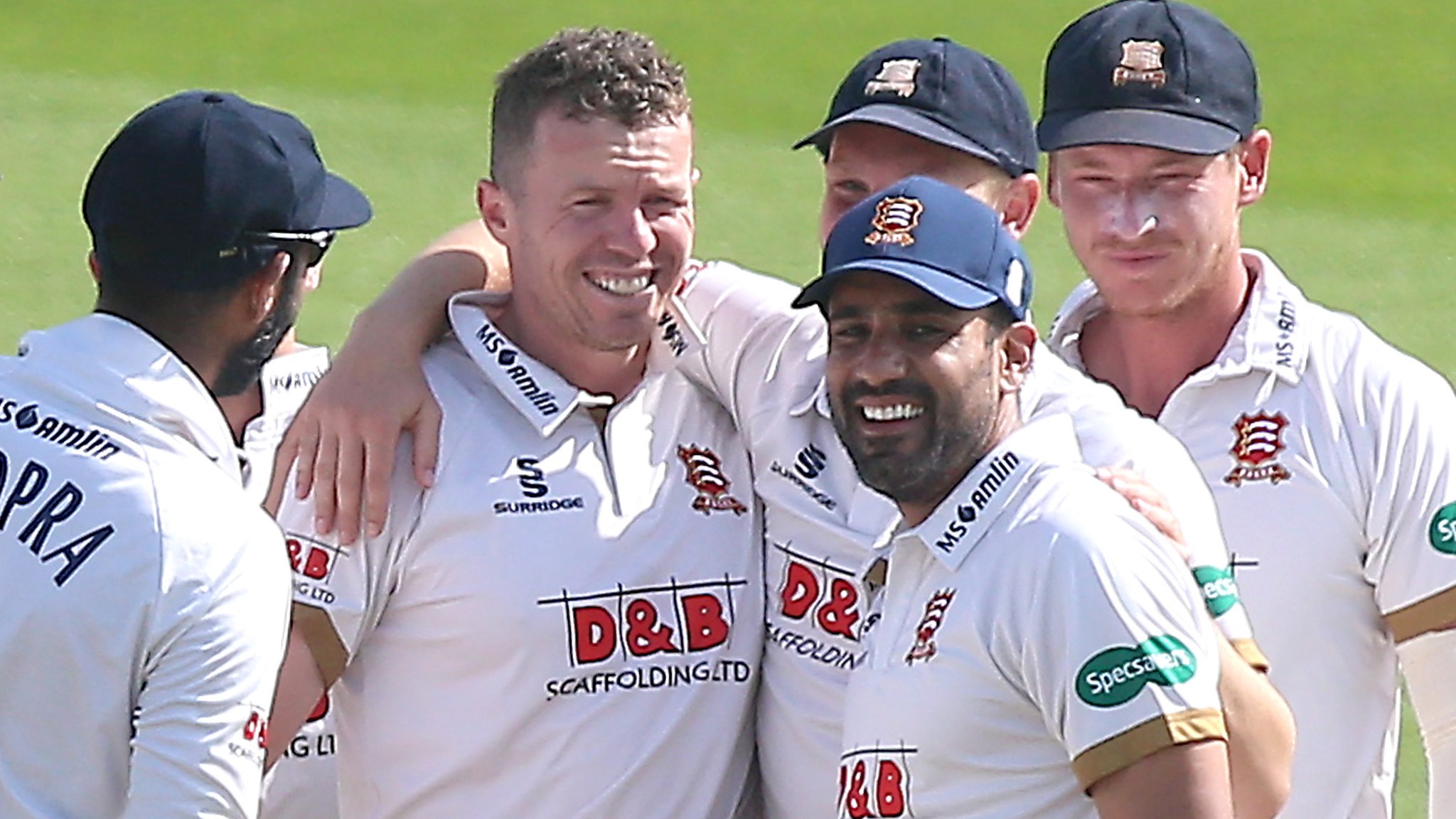 County Championship: Essex win as Lancashire run-chase falls short
Champions Essex earn their first win of the new season, beating Lancashire by 31 runs at Chelmsford.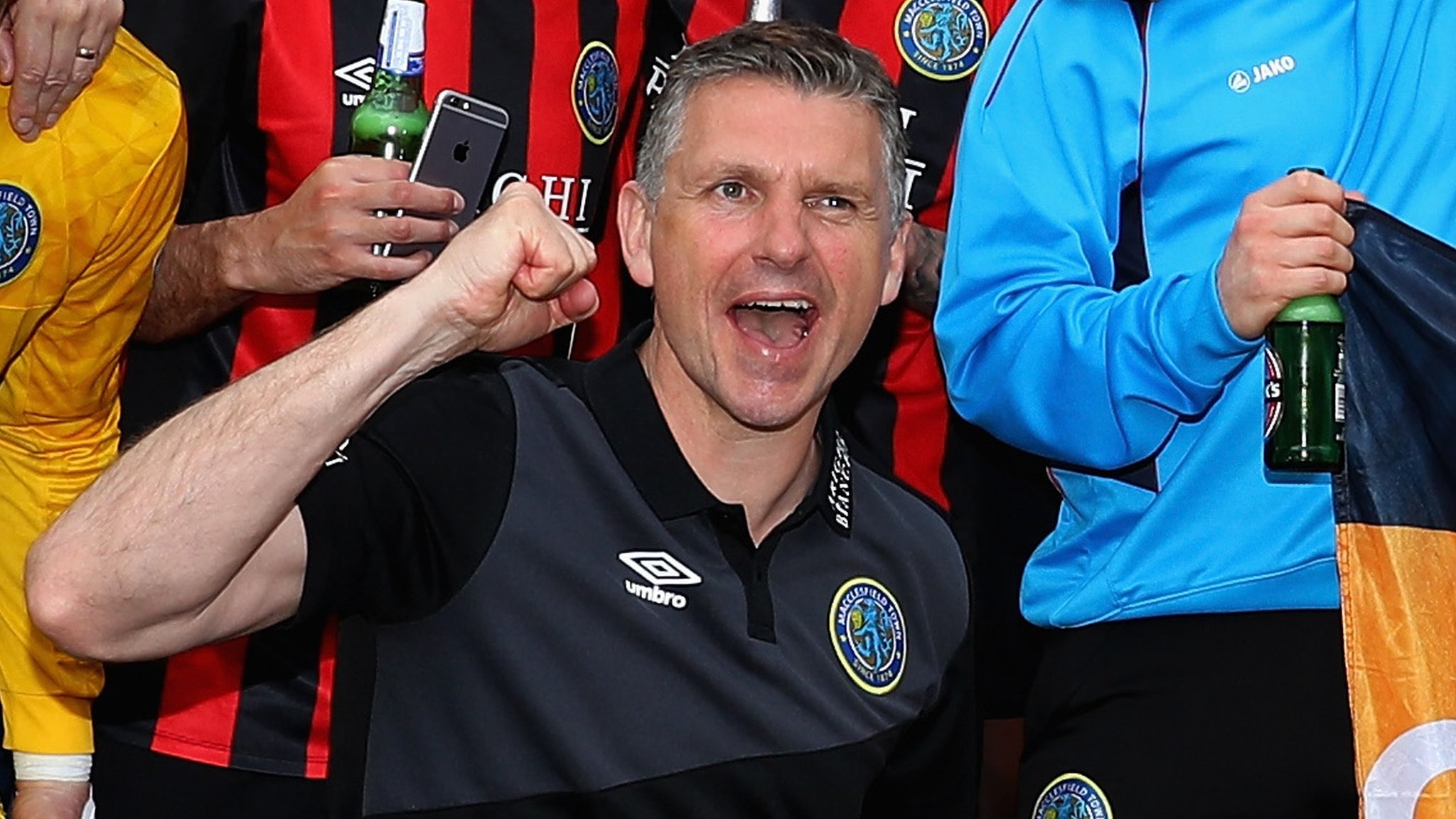 John Askey: Macclesfield Town boss says promotion to League Two is his 'biggest achievement'
Macclesfield Town boss John Askey says guiding them back to the English Football League is his biggest achievement.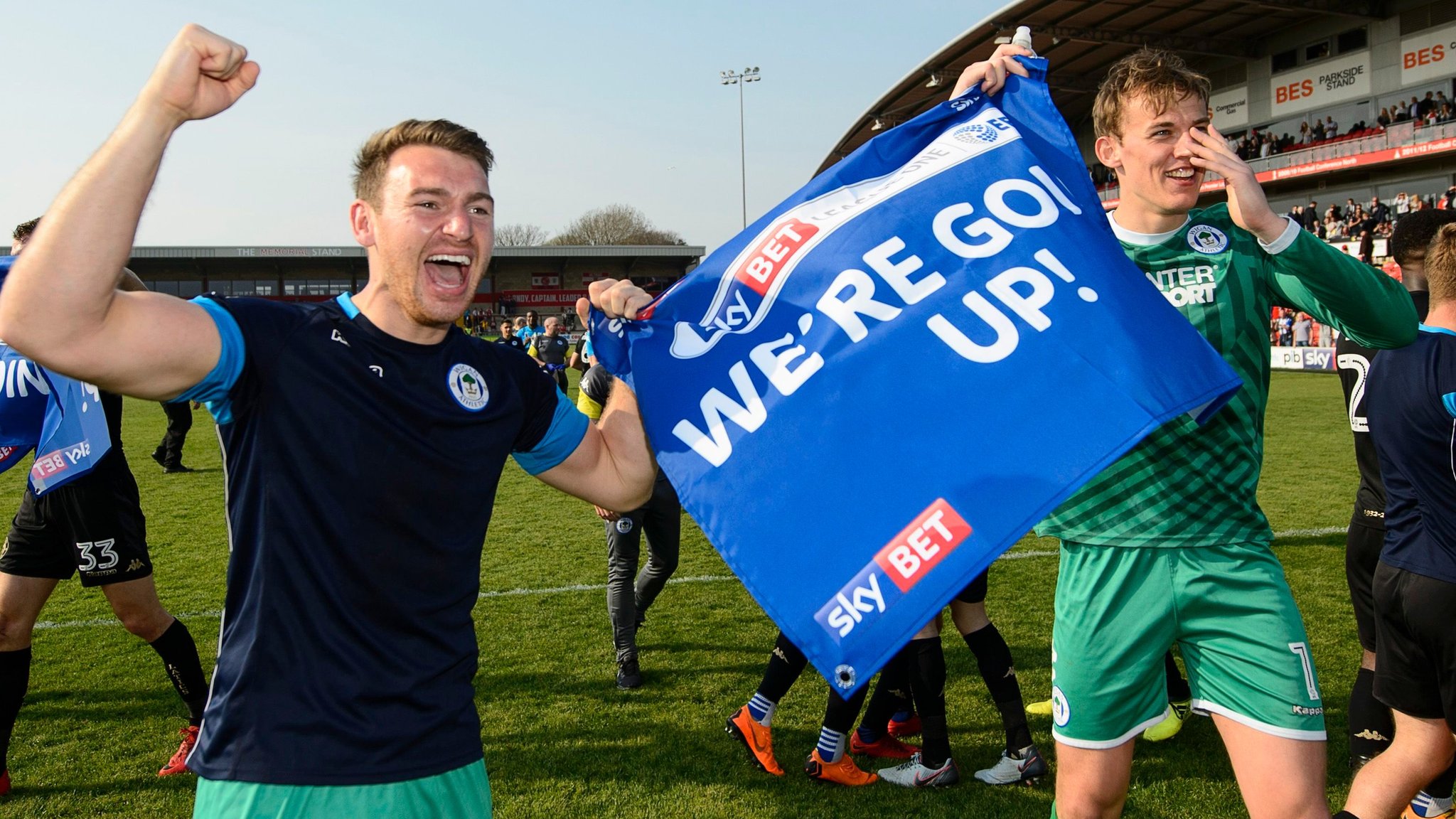 Wigan Athletic League One promotion caps 'perfect year' says chairman David Sharpe.
Wigan Athletic chairman David Sharpe says promotion to the Championship has capped off a 'perfect' season for the club.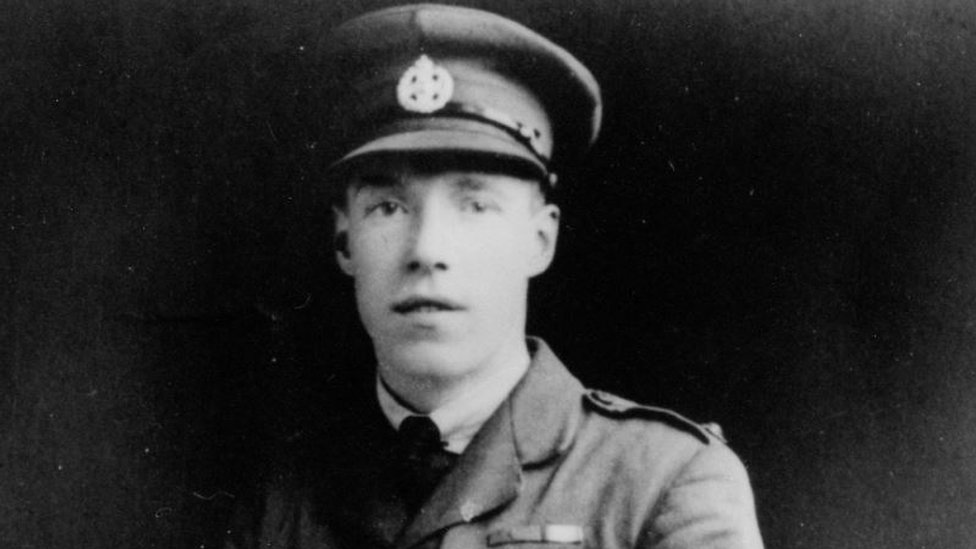 Joseph Woodall: Salford honours WW1 hero soldier
Joseph Woodall single-handedly led an attack on a machine gun which had pinned his platoon down.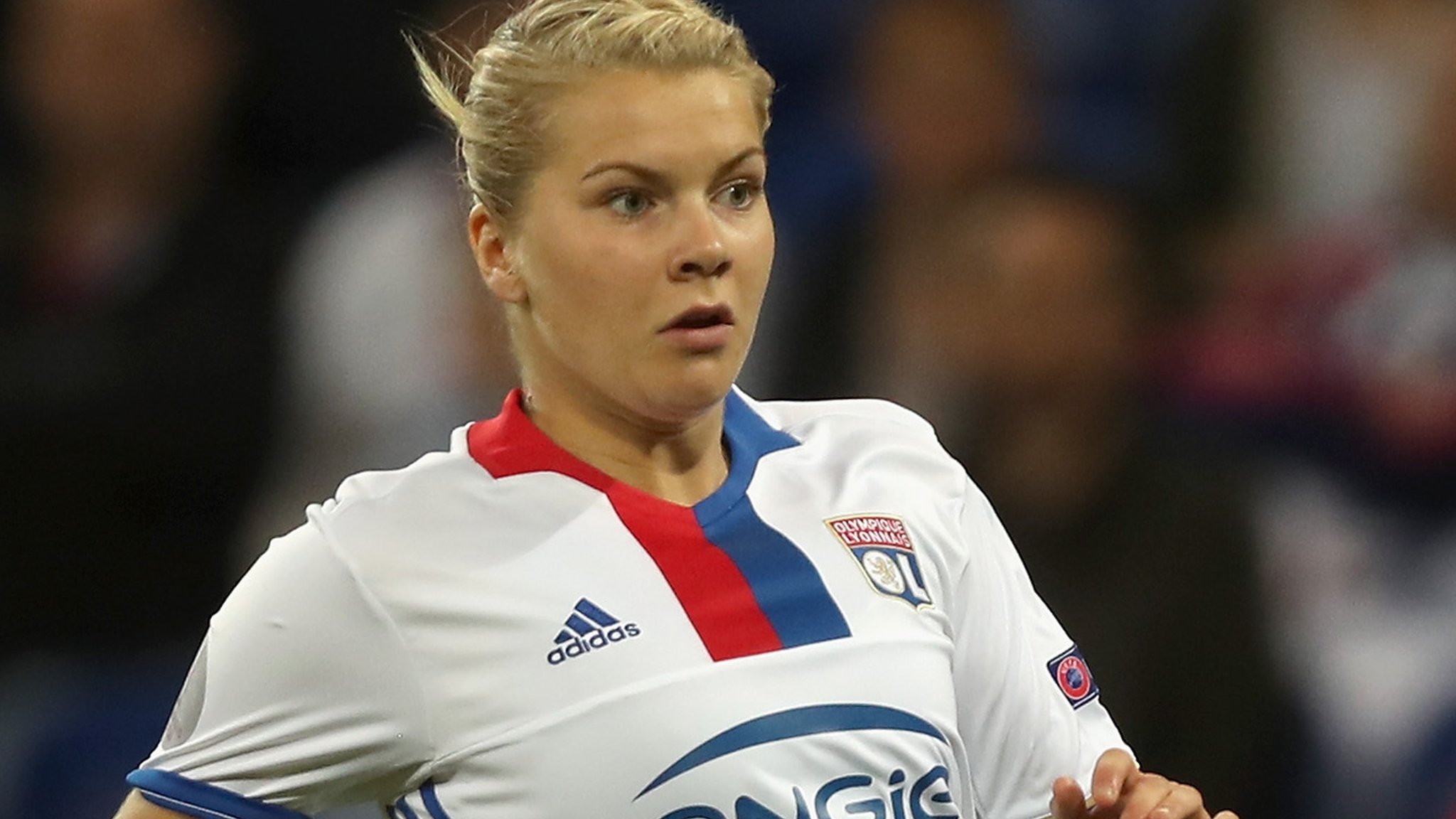 Manchester City Women v Lyon Feminines (Sun)
Preview followed by live coverage of Sunday's Women's Champions League semi-final first leg between Manchester City and Lyon.
(BBC News)